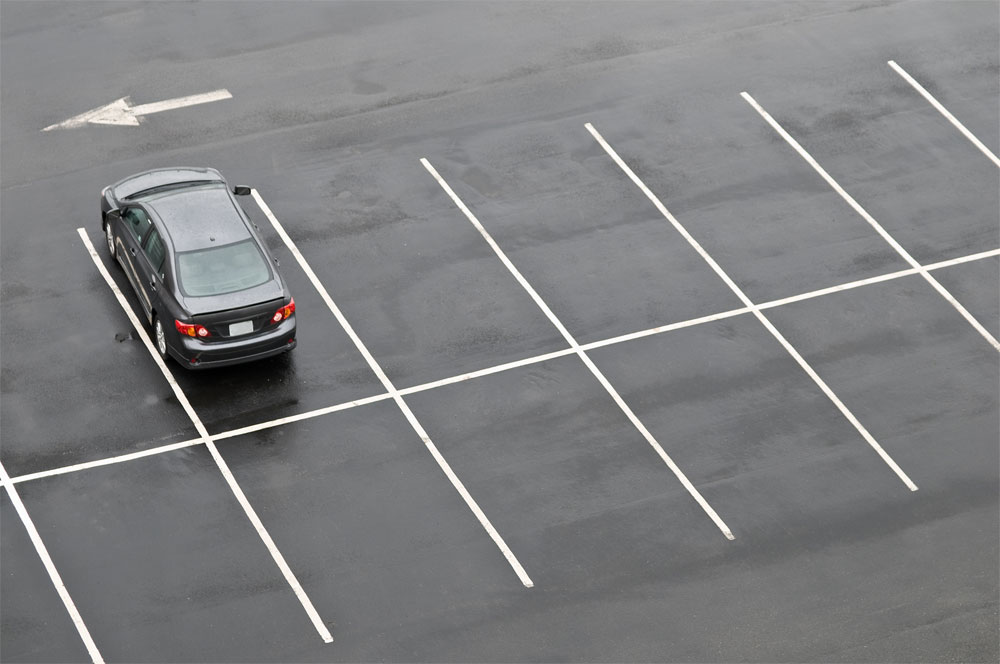 Three vehicles are parked up, their drivers waiting inside. Who are they and what are they up to? Are they waiting for something to happen? Or hiding from someone in particular? Step inside to hear their secrets in three intimate, confessional performances.
An audience of 15 people split up into 3 groups and experience the performances in a different sequence, taking a pit stop at the Drive In Cafe for a cuppa and a moment to reflect before the next thrilling instalment.
The proximity to the performers, as well as the other audience members leads to an intimate and personal experience, sometimes comical, sometimes tragic, sometimes topical and always thought provoking.
Edmund Harcourt, Hogarth Productions
Creative Team
Director and Writer: Paschale Straiton
Devising Performers: Paul Greenwood, Michael Hugo, Emma Noakes (New Vic, Stoke on Trent), Nicole Davis, Edmund Harcourt, Richard Worland (Sitelines Festival, South Street); Nicola Davis, Elliot Fitzpatrick, Richard Worland (Wycombe Awaits Festival, Hogarth Productions)
Drive In was made at the New Vic Theatre, Stoke on Trent as part of the New Vic Fringe in 2011, recommissioned by South Street for their Sitelines Festival in 2012 and by Hogarth Productions for the Wycombe Awakes Festival in 2014.