In association Hogarth Productions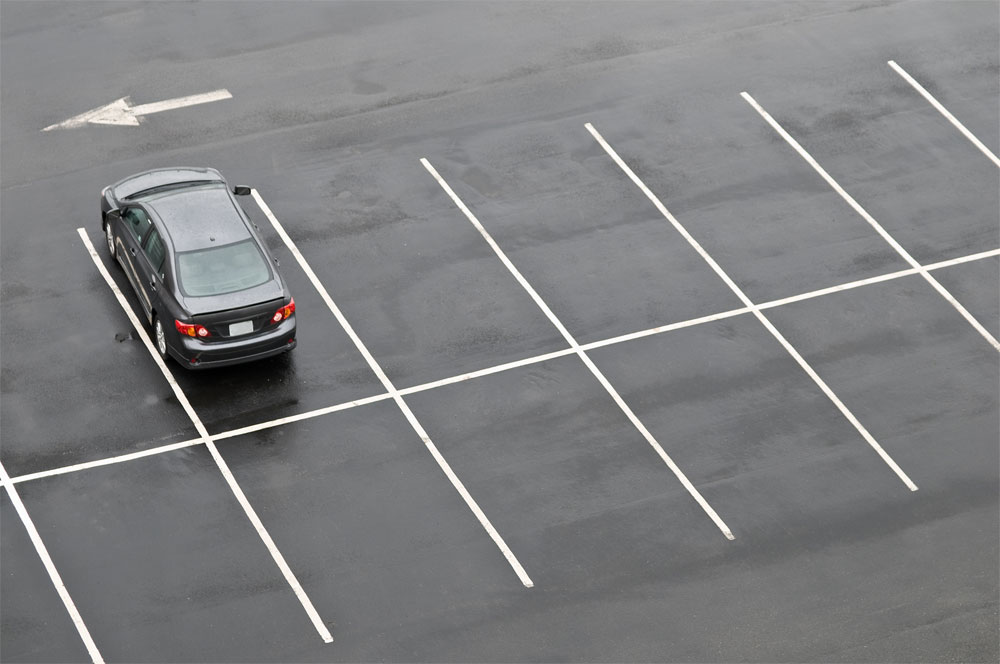 Drive In is an exciting, intimate and confessional piece of theatre which involves the audience sitting in a collection of vehicles and witnessing a moment in three different lives.
Three vehicles are parked up, their drivers waiting inside. Who are they and what are they up to? Are they waiting for something to happen? Or hiding from someone in particular? Step inside to hear their secrets…
This is a bespoke production – each time the production is remounted, we start again from scratch with a new site, new vehicles and new characters with their own stories to tell. As such, the show remains fresh and responsive to each location.
An audience of 15 people experience the three 15 minute performances in a different sequence, as they are split into three groups of five to enter the vehicles. In between performances they have time to rest, laugh and reflect as they enjoy refreshments from the Drive In Caf.
Drive in was premiered at The New Vic, Stoke on Trent in 2011. It has been recommissioned twice – by South Street and Hogarth Productions for the Sitelines and Whitley Arts Festivals in Reading in 2012 and again by Hogarth Producitions for the Wycombe Awakes Festival for Arts4Every1.
---
Creative Team:
Paul Greenwood, Kelly Hodder, Michael Hugo, Emma Noakes, Helen Rolfe (New Vic Theatre, Stoke); Paddy Carter, Nicole Davis, Edmund Harcourt, Richard Ward, Rosie Watley (Sitelines/Whitley Arts Festivals); Nicole Davis, Elliot Fitzpatrick, Carla Quelch, Ben Terry, Richard Ward (Wycome Awakes Festival)
---
We are looking to scale up the production, to extend our capacity and reach new audiences and so we are looking for partners. Please contact paschale@redherrringproductions.co.uk